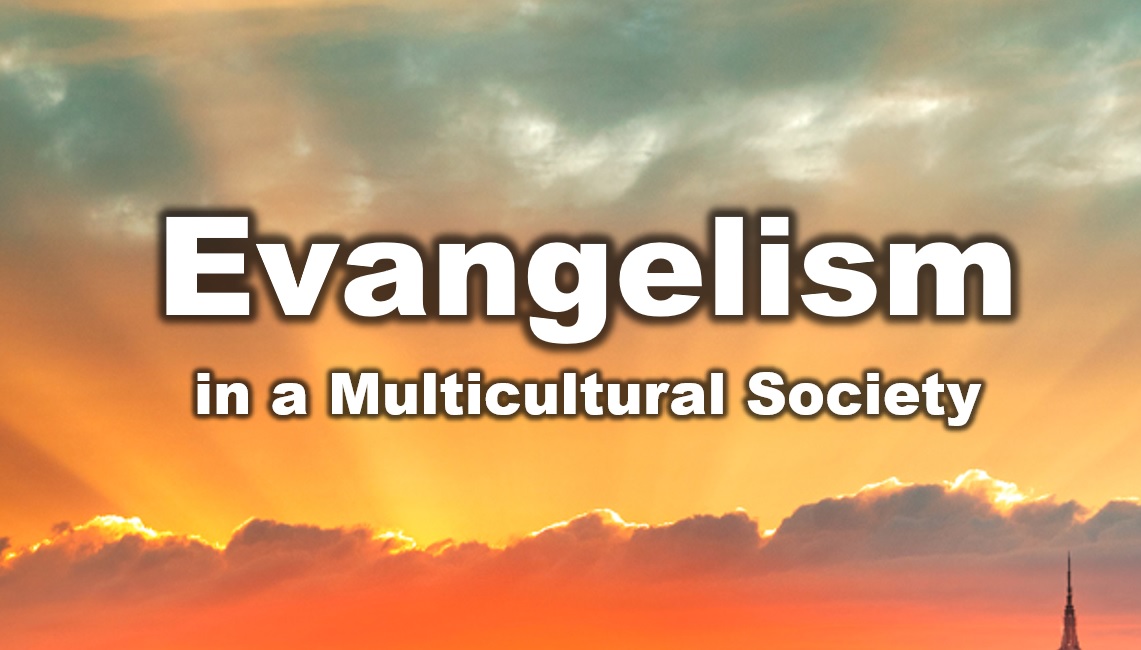 英語宣教講座
角聲宣教士學院首次舉辦「英語宣教講座」,2022年9月17日上午邀請來自阿肯色州新生命教會 (New Life Church)國際宣教/外展牧師Dr. Quentin Washispack (Dr. Q),在角聲福音廣場禮堂舉行兩小時的專題工作坊,講題為: "Evangelism in a Multicultural Society"(多元文化社會中的佈道)。Dr. Q講到,《聖經》多處提及傳福音是信徒的責任,而且要傳遍萬國萬民 (All Nations),我們要觀看 "3W":God's Word(神的話語)、God's Work(神的工作)、God's World(神的世界),了解上帝對於普世宣教的心意。
作為一個「國際基督徒」 (Global Christian),Dr. Q與我們分享了六個重要的生活習慣:Learn (學習)、Go(前往)、Pray(禱告)、Send or Give(差派或給予支持)、Welcome(歡迎)、Mobilize(動員)。「當你去 (Go)的時候,確保你記得並尊重那些參與其他角色的人;此外,當你從外面回到家中,並不代表你在世界宣教的責任已結束!你還可以作為其他角色參與其中:禱告 (Pray)、差派 (Send)和動員 (Mobilize)。」
當我們了解紐約市的人口狀況,不單聚集了多種族、多語言的人們,也聚集了各樣的宗教,這是一片巨大的禾場。願意我們擁抱普世宣教的使命,緊記 "3W"、在六項生活習慣中找到自己的角色,拿起鐮刀為神收割,為這片土地帶來祝福。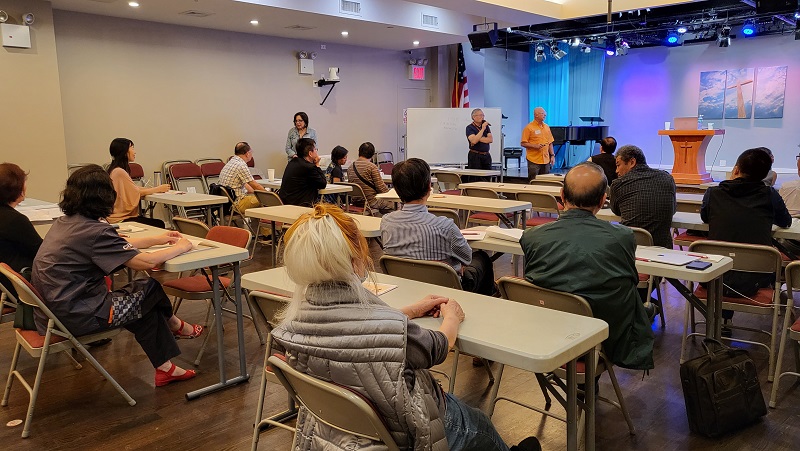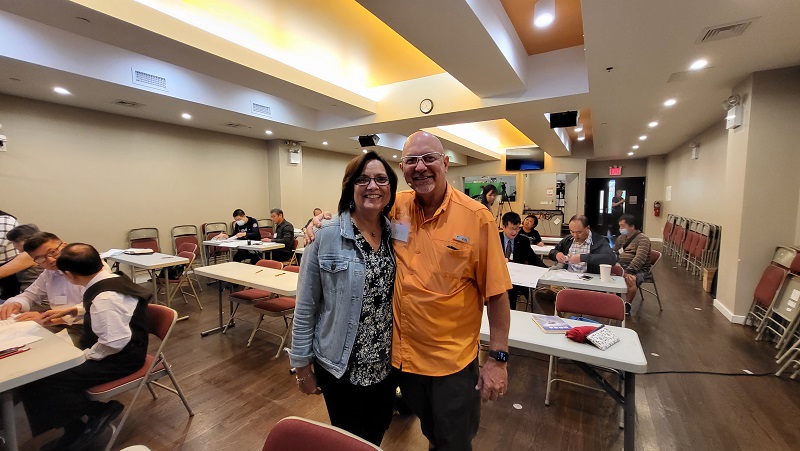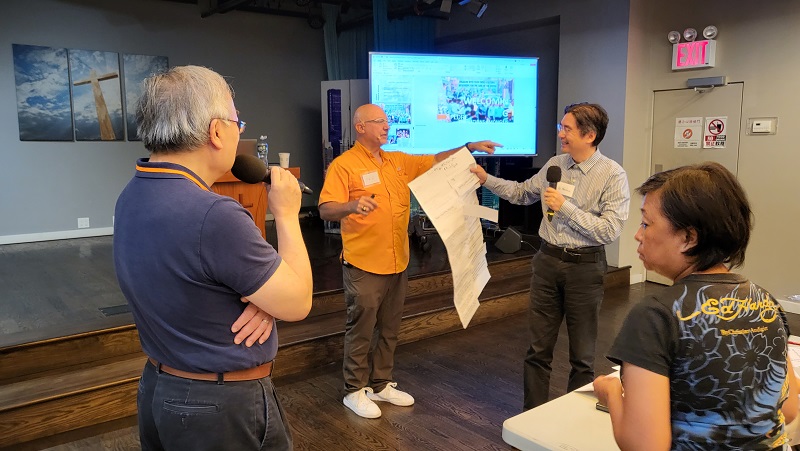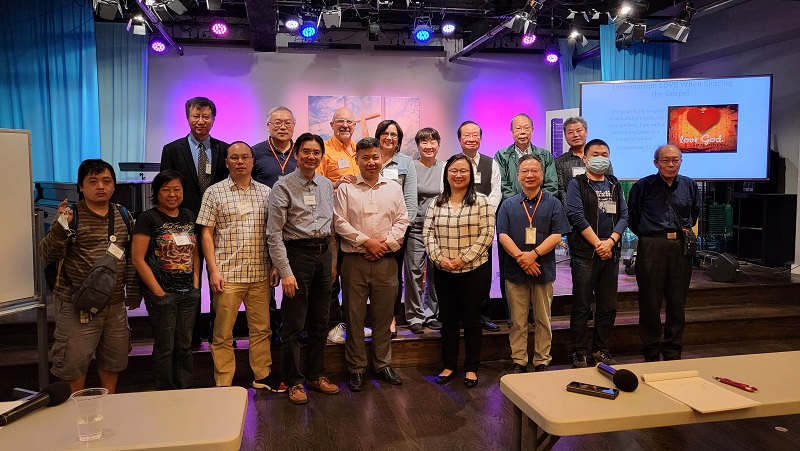 Evangelism in a Multicultural Society
JOIN us to gain insights into Urban Mission with a global perspective!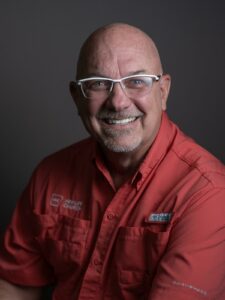 This Workshop will be hosted by
Dr. Quentin Washispack
(Dr. Q), a global Missions/Outreach Pastor from New Life Church in Arkansas. As mission pastor, Dr. Q has sent over 10,000 people on short term mission trips. He has been to China, Hong Kong and Macau 59 times.  He has also ministered in over 30 countries.
Date: September 17, 2022 (Saturday)
Time: 9:30 a.m.-12:30 p.m.   Zoom ID: 718 799 8258
Place: Gospel Plaza, 42-35 Main Street, 2nd fl. Flushing, NY
Format: Presentation + Q&A + Small Group Discussion
Language: English. With Mandarin translation via Zoom.
In-person attendance is preferred, but online participation is also welcome.
Workshop sponsored by the Herald Urban Mission Institute of Chinese Christian Herald Crusades
This workshop is free, registration is for the reserving seats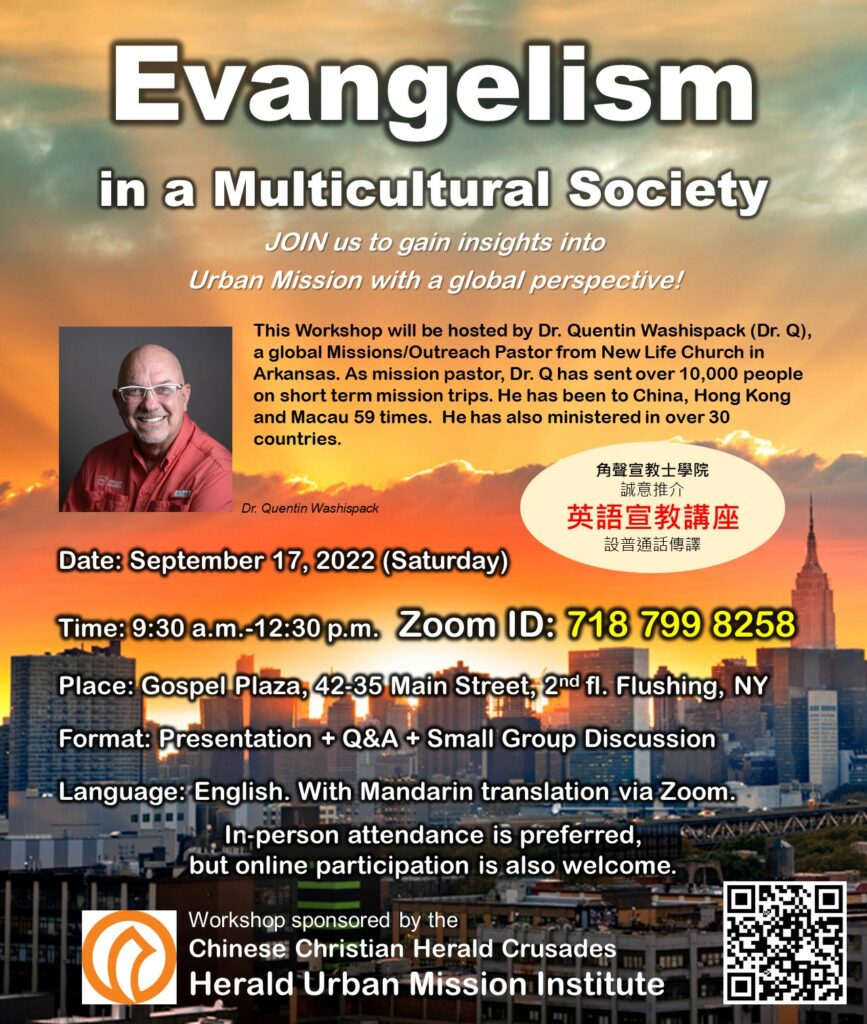 When I was deciding which school to choose for my hyperactive twins, initially I settled for another option. But as soon as I've heard my good old friend telling me about how great her experience was with the Happy Learning school, I was swayed!
Learn More About Our Curriculum and School Activities!